It's not in the way we speak, it's in the way we live!
NW Accent brings you fashion combined with the essence of the Pacific Northwest. With more than 20 unique designs (and counting!) there is no limit to the expanse of your wardrobe.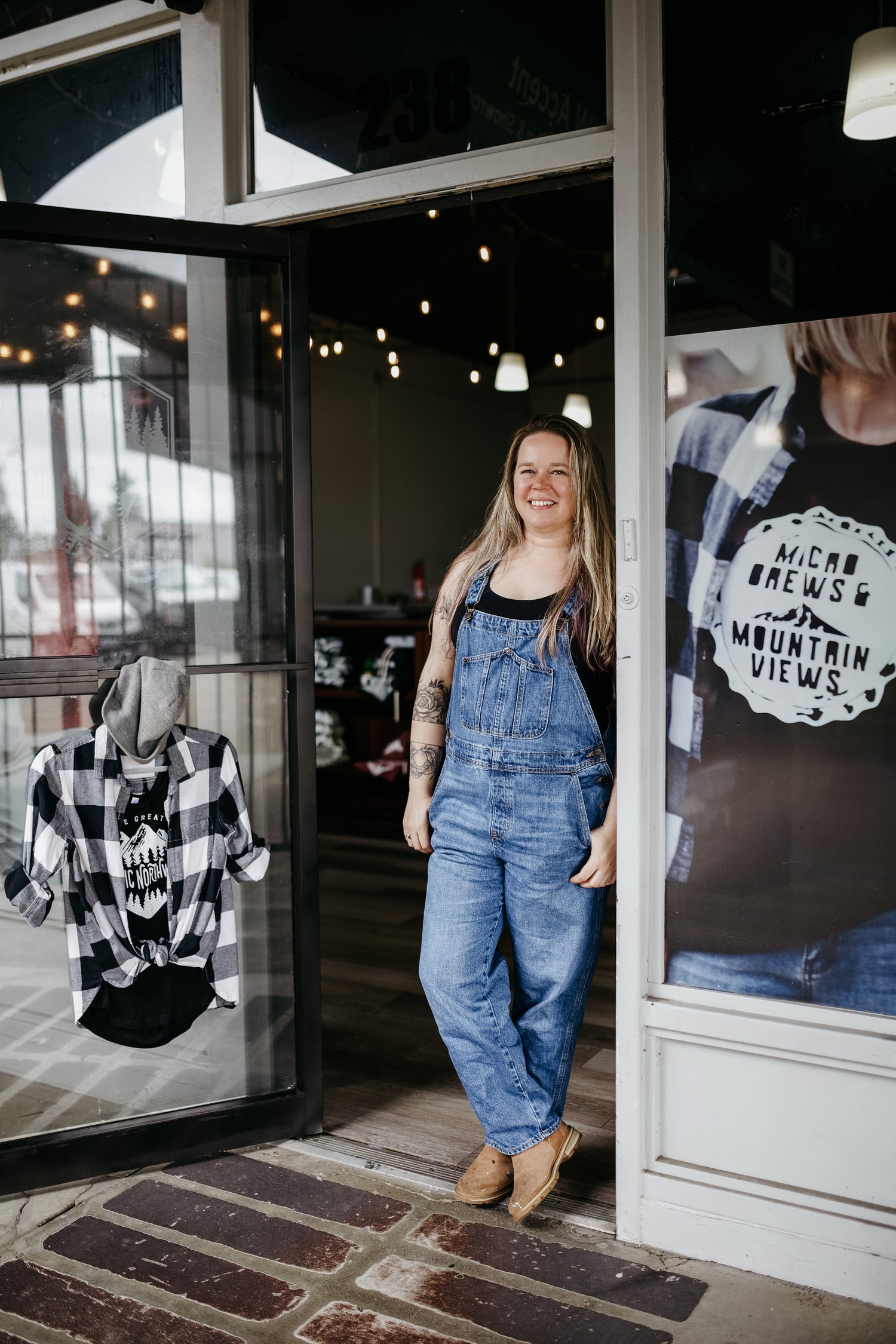 About Kati
Hi!  My name is Kati, I started NW Accent during "the great shut down of 2020". I am a single mom to a kiddo and a giant german shepherd. I love the Pacific NW and all it has to offer. I have always been interested in learning how to screen print, and in building my own business. Quarantine gave me a great opportunity to go for it.  Dreams don't work unless you do, right?
 
I started NW Accent in my garage with a used printing press, some you-tube videos, and a lot of help from friends.  I have enjoyed growing this dream so much and I have big plans for this company - can't wait to take you on this ride with me.  
 
Stay Cozy my friends!
What makes NW Accent Special?
NW Accent is a one-woman owned and run screenprinting shop. Specializing in Pacific Northwest inspired cozy streetwear perfect for a PNW day out adventuring on a trail or snuggling up on the couch. 
All orders placed are custom made for YOU with special attention to detail (like sweet logo sleeve prints)

I believe our Pacific Northwest Accent isn't found in the way we SPEAK, it's found in the way we LIVE.
Placing Your Order with NW Accent
Choose your Favorite Hoodie or Tee in your preferred color

Choose a Design or Use your Custom Design

Place your Order, Sit back and wait for your delivery (or better yet schedule a pickup and come see where the magic happens!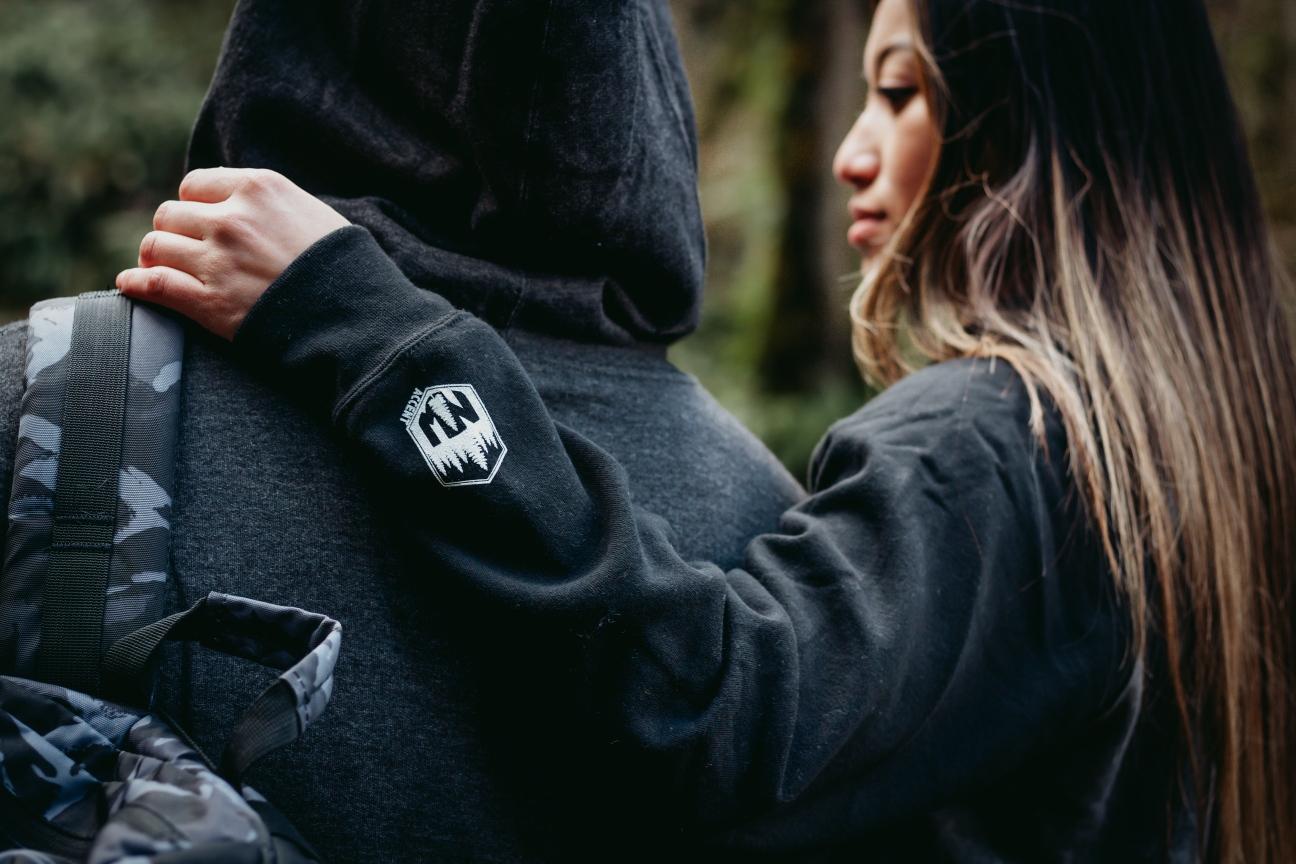 Custom Orders
At NW accent we undertake custom orders. May it be a fun family event, a work uniform or just bringing your designs to life, we can make it happen. Whats more, we don't have a minimum order on the number of shirts. Choose from a wide range of styles and colors. Get Started Now!
Wholesale Options Available
NW Accents offer specialized designs, colors and styles in addition to the retail choices for wholesalers. Whats more, when you buy in bulk, your prices are also not the same as the retail shop. Interested? sign up to be a wholesaler now!